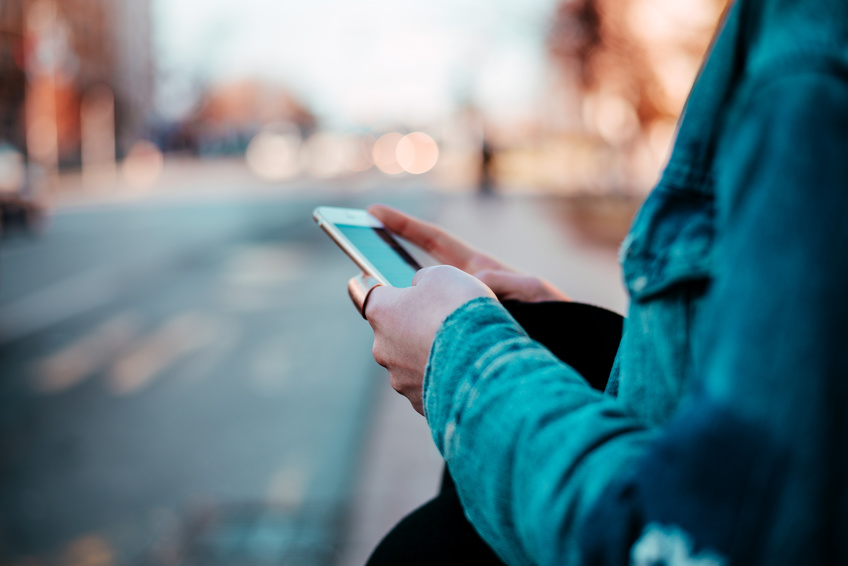 There are few events more exciting than traveling to a new location. Along with your luggage, itinerary, and plane ticket, however, you need to ensure that your cell phone is well-protected during your time away from home. After all, your phone is your tether to your friends and family back home. You might also use your phone for navigation, to look up local tips and tricks, and for calling for help in the event of an emergency.
If you're planning on traveling somewhere new, ensure your phone — and all the information inside — stays safe with these tips.
Use a VPN
When you travel to a new town, you'll likely want to use the local Wi-Fi available at a nearby coffee shop instead of splurging on an abroad plan. But you shouldn't use public Wi-Fi without protection, especially if you're traveling abroad.
This is because it opens your phone up to the potential of a cyber attack. When anyone uses public Wi-Fi, information is shared across open channels. This means that just about anyone can access your important information. Whenever you want to use Wi-Fi, opt for a VPN.
VPN stands for virtual private network. This handy tool encrypts your data and hides it from potential threats.
Buy a hardy case
Everyone uses their phones as a camera. While you're constantly jostling your phone from your pocket to your hands to your backpack, a sudden clumsy moment could lead to some nasty repercussions if your phone falls to the ground.
It's estimated that Americans broke more than 50 million smartphone screens back in 2017 and spent around $3.4 billion on cell phone repair. With the help of a strong, waterproof case, you can prepare for anything your vacation throws at you.
Never keep it in your back pocket
Keeping your phone in your back pocket leaves it open for would-be thieves to grab and run. Even if you're wearing a long jacket, pick-pockets have developed a solid strategy for catching a frazzled tourist when they're off-guard.
Storing your phone in your back pocket also makes it easier to fall out when you're sitting or engaging in fun activities. This puts your phone at risk of getting lost, but it also opens the door for breaking and shattering. One false move and you could be looking at water damage, a cracked screen, or worse. Avoid the chance for cell phone repair by keeping it in a bag or closed pocket.
Are you in need of cell phone repair? Whether your phone has water damage, a cracked screen, or needs an iPhone battery replacement, rely on the cell phone repair company you can trust: Phoenix Phone Fix.